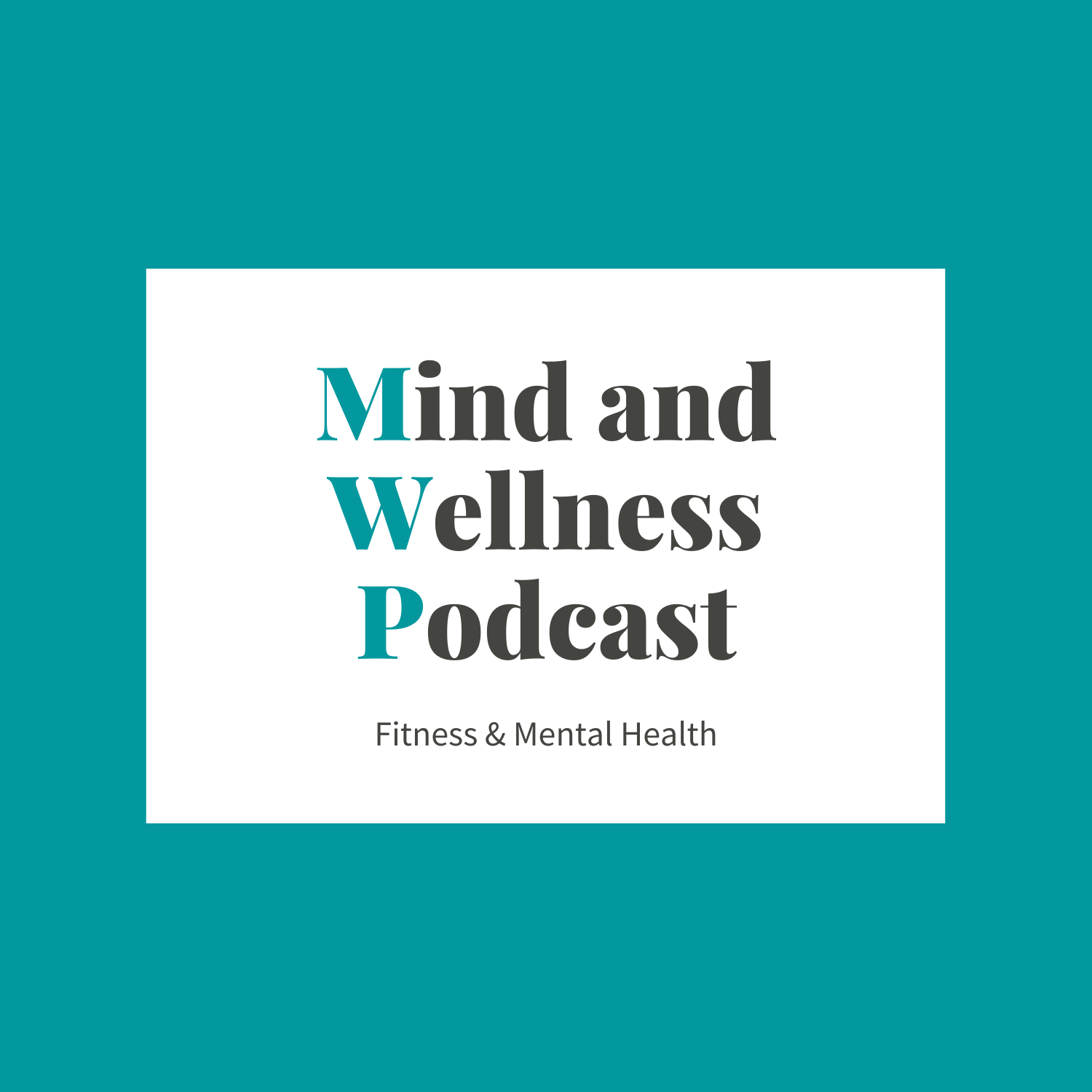 You wouldn't believe how often simple health questions go unanswered, and how easy they should be to answer.
"How much water should I drink?"
"How can I start my mental health journey?"
"How do I reduce my daily stress?"
Personal trainer Scott Quesnell and MSW / LGSW Quinn Maroney, talk best practices for improving your mental and physical health.